I LOVE TO TRAVEL.
Me and my family always try to go somewhere new when we get a holiday. However, even though I am passionate about travel, there are still pros and cons to travel.
Pros:
Travel can be a way for you to get away, for your problems.
Travel is educational, and is a learning experience.
Travel gives you a chance to meet new people and try new experiences, with can help you find yourself.
If you are going with someone or a group of people it can give you a chance to spend more time with him.
Travel gives you a chance to make memories.
Travel can open many doors, and lead to many adventures.
Cons:
Travel can make someone feel homesick.
Miss family and friends.
When you arrive at your destination, you don't get what you expected.
Travel may cost a lot of money.
Even if the Pros overthrow the Cons, it does not mean that the Cans are not important.
"With any great adventure or endeavor in life, there are going to be risks, and there are going to be sacrifices." – Amanda Williams

I have traveled to many places around the world, but there are still places I would like to go to. If you are someone who likes to travel, but has no idea where to go I have some sites that might help you. In my opinion there are different places that are better for different topics. I have four major topics the the different places fall on.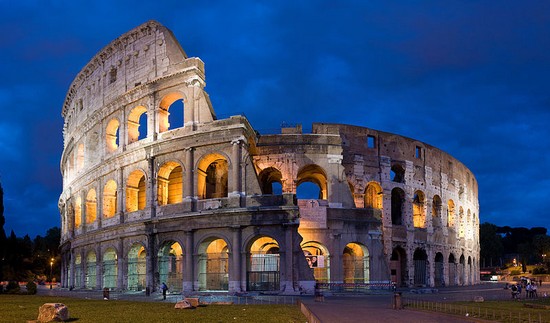 Check out these sites, and hopefully, there are going to be places that are going to get your interest. If you found any places you might want to visit, what are they? Do you have any more places to recommendations? Please leave a comment to one of these if you have any.